UPDATE 25MARCH 2020: 
With the enhanced precautionary social-distancing measures (group gatherings with a maximum of 10 persons, and socially distanced activities), we advise no sporting activities to take place to be in fully compliant with these new measures. As always, let's stay clean, healthy & safe in these difficult times, and we will make an announcement when we resume activities, thank you!
————–
Dear All, we have since the start of 2020 been asked many questions by our customers and potential customers whether it is safe to play sports while Singapore is under the threat of the Wuhan Coronavirus and under the ORANGE DORSCON alert. We have consulted the proper authorities & references, and created this advisory which we believe will provide a safe environment for participating in the below recommended sports. We are on hand to answer any questions – feel free to whatsapp us!
What it means: be clean & hygenic: and all experts agree regular washing of your hands properly is the best way: https://www.straitstimes.com/singapore/health/keep-your-hands-clean-and-carry-on, stay fit & healthy to have a good & strong immune system, see a doctor if you exhibit any flu symptons. At work and at home, take your body temperature daily.
Excerpt from: 
https://www.straitstimes.com/singapore/health/askst-should-we-avoid-places-where-a-person-suspected-of-having-the-wuhan-virus-has
Q: Do we need to avoid places, including clinics, where suspected cases of people with the Wuhan virus have been to?
A: No, you do not. First, these are suspected, and not confirmed, cases.
Even if they are confirmed, it generally requires prolonged exposure to the infected person for you to catch the bug.
Such prolonged exposure, or close contact, with an infected person is defined by the health authorities as at least 30 minutes within 2m of the person.
2. Step Two: observe & comply with the fundamental rule of health & fitness requirements in sporting activities
Participation in sports already implies you must be fit and healthy to benefit from the sporting activity. If you are or suspect you are unwell, you should not be participating!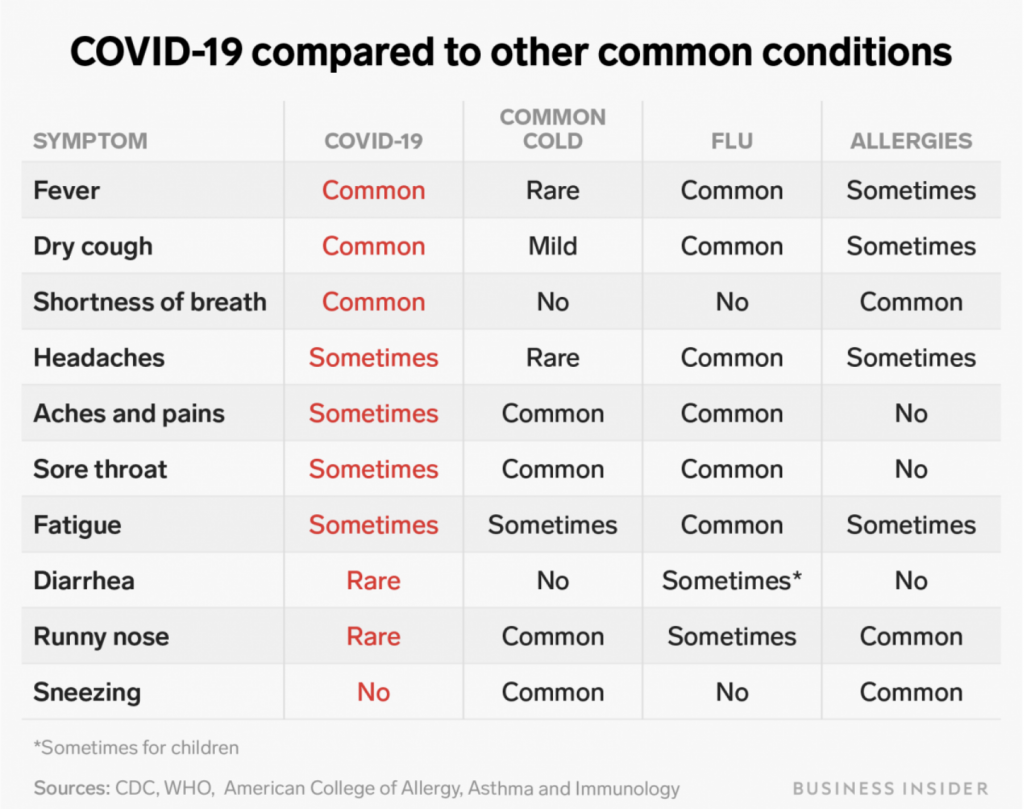 3. Step Three: what kind of a sporting lifestyle can you have under ORANGE DORSCON alert?
Staying healthy and active is absolutely important, so how do you balance doing Healthy Sports Activity  with Taking Precautions? Here are what we recommend – and learn this to increase your knowledge and awareness also!
Some Basic Principles: 
—> schools and workplaces are not closed (unless infection possibility detected), so we have to go about our days
—> staying indoors all the time may not be good for health: a healthy lifestyle is still important to have a good immune system (the best preventive measure!)
—> those infected may not exhibit symptoms, so may not have a high temperature or flu symptoms, but could still infect you!
https://www.todayonline.com/singapore/going-work-sick-social-norm-here-different-work-culture-needed-discourage-experts
Conclusion:
—-> Stay away from mass activities where you are participating and watching with prolonged exposure, or close contact (defined by the health authorities as at least 30 minutes within 2m of the person) with the same person. This means big events where u are close to persons you may not know, for >30 min, such as Amazing Race, Teambonding Events etc. Think very carefully and take the utmost precautions before joining these! 
—-> Small group sporting activities <30 persons played over a large area, or where game play is a short 10min before rest intervals (and participants stop, rest and split up) are highly recommended. We at Ministry of Sports will also take care to increase the number of playing arenas & lanes, reduce the number of participants per team, and go on a rotation basis (longer rotation shift hours with fewer people per hour) etc.  Examples can be Kin-ball, frisbee, floorball, hockey etc. etc. 
—-> Solo / very few people sporting activities like long/middle/short distance running, tennis, badminton are great too!
So — do speak to us to find out what the various sporting activities we would recommend. There are lots and we can help!