Kindly contact us via email info@mof.com.sg or whatsapp (click on below) to tailor make a program for you, your company, club or school. We do that weekly at affordable prices for all groups of people! There are basic and advanced programs, small or larger groups, one-off activities or weekly customized programs etc. etc. 
Contact us at for more information ! The below gives you an idea of what our program will be like!
Climbing Inflatable Race!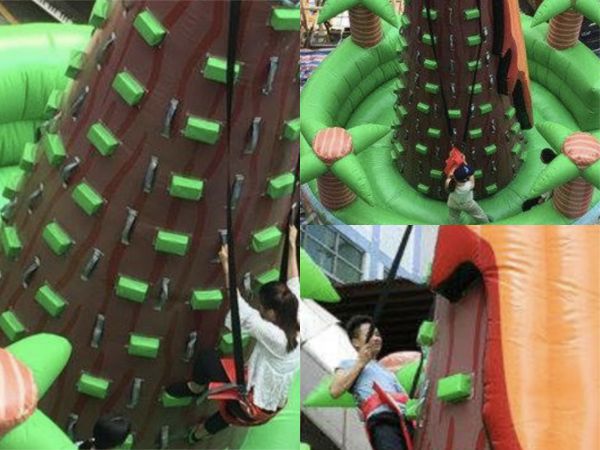 Boulder Obstacle Race!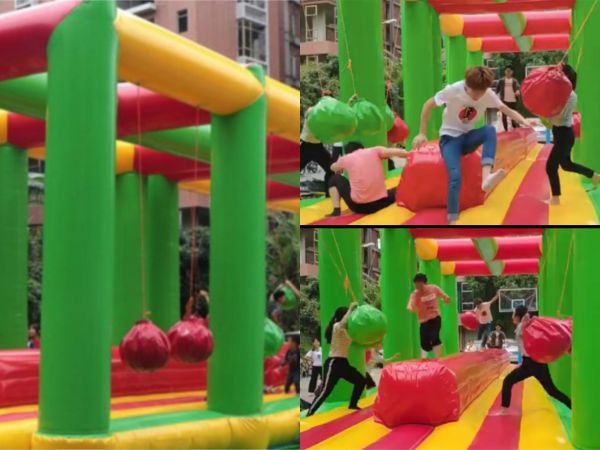 Box Obstacle Moving Race!